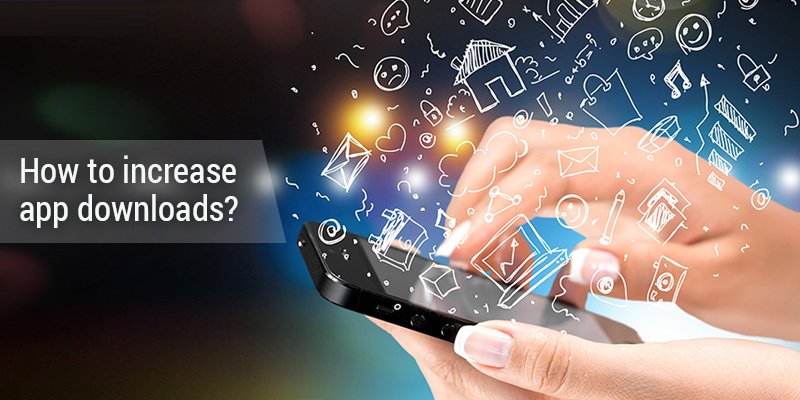 So you've built a great app, but you can't seem to get anyone to download it. Poor download numbers can be a problem for any app and it's hard to know whether users either aren't seeing the app, or they're seeing it and not liking it.
Fear not! There are actually a number of factors that could cause download numbers, and each of them can be addressed.
This article will discuss some of the biggest issues that prevent users from downloading an app, and find a way to address it.
Poor App Store Optimisation
How can someone download your app if they can't find it? Users won't download an app they don't find – that much is obvious. So how do you make sure they can find it?
App store optimisation (ASO) is the key to any successful app.  A poorly optimised app will have difficulty ranking in any searches, making it difficult for users to discover without searching specifically for it.
Optimising your app's metadata, descriptions and creatives, you can improve your app's rankings for relevant keywords in the app stores – which is essential for discoverability and achieving your download targets.
Poor Descriptions
How you know people are …